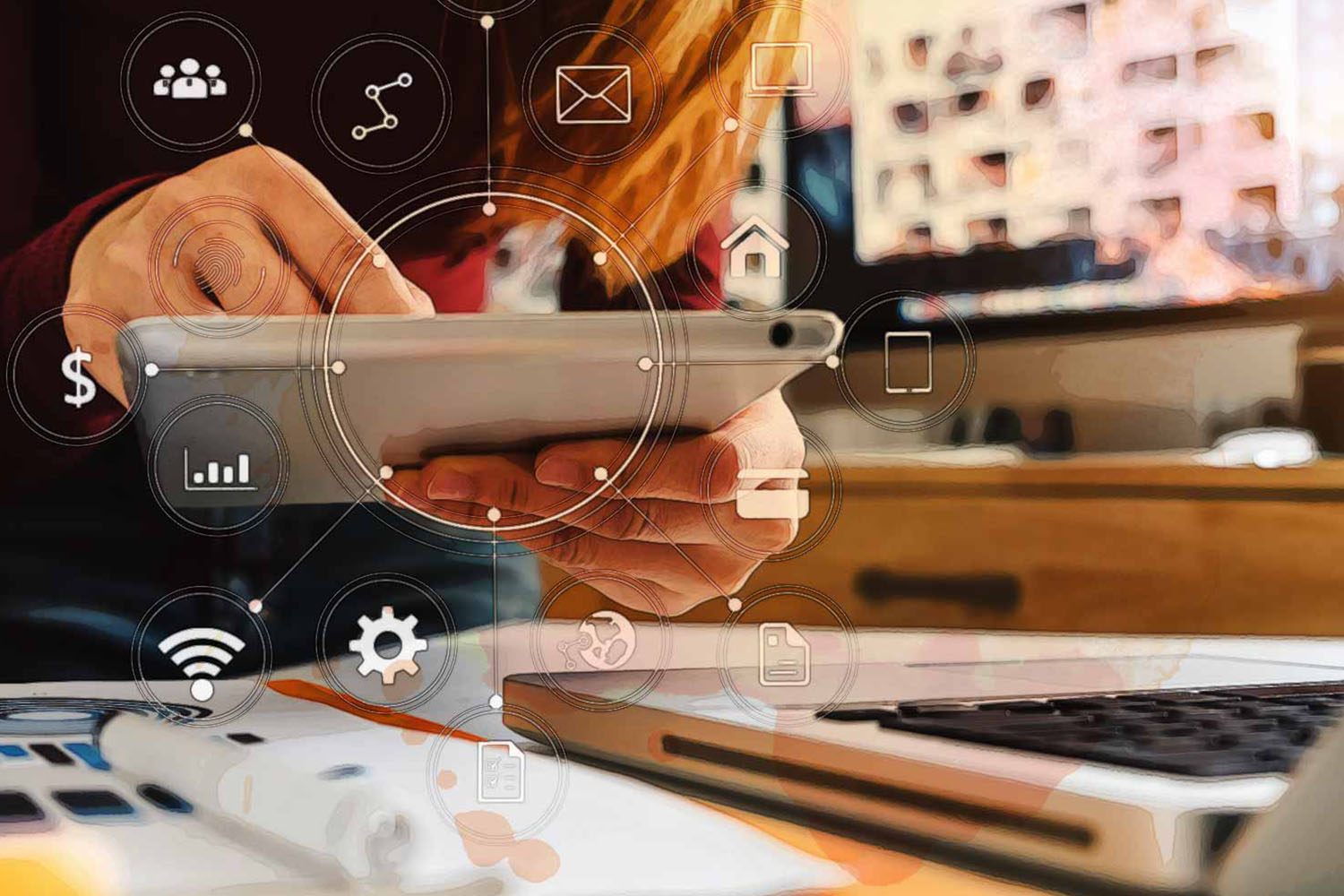 Whatever your needs, we offer a variety of ways in which we can build your brand and reach your customers.
A marketing strategy is the way in which you reach your target audience and turn them into paying customers. This is key to your overall business plan, and allows you to identify what resonates most with your audience and where you can reach them.
Allegrum media provides complete cross-platform marketing and brand strategy. If you're not sure what you need please get in touch!
Trend and competitor reporting

Customer segmentation analysis

Digital media campaign planning
Paid media is where we excel, creating and executing ad campaigns across a variety of social channels to maximise your return on ad spend (ROAS) and drive customers to purchase or convert.
We can put together ads for Facebook, Instagram, Tiktok, Twitter, and Spotify, diversifying our reach and bringing customers from awareness of your brand to converting.
Digital campaign execution

Campaign results and reporting

Learning and optimisation
Although social ads are our expertise, pay per click (or PPC) ads on Google can increase reach further and drive customers to click to your website.
We can provide ad copy and test out variations to see which your audience best responds to.