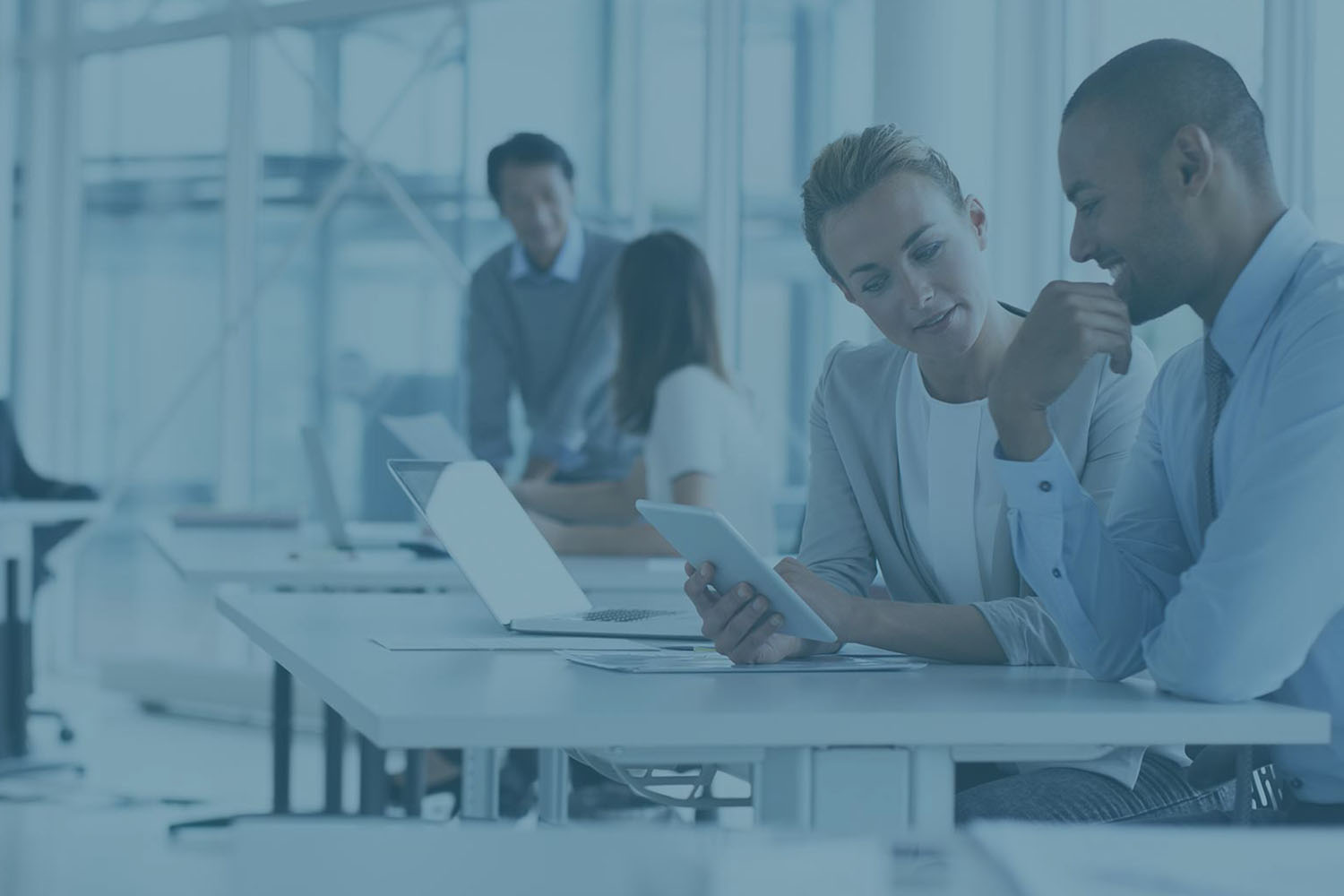 Careers at Allegrum
Let's grow together.
We're building a culture at Allegrum where amazing people (like you) can do their best work. If you're ready to grow your career you've come to the right place.
Affiliate Consultant
(Sales/Commercial Representatives)
we are looking for professionals fascinated by sales, with good communication and interpersonal skills, with negotiation skills to maintain, prospect and increase new customers.
Location:
Main activities:
Prospecting for new potential customers through telemarketing;

Introducing the company's products, giving information about features, prices or products, presenting their benefits;

Interact with the customer, understand their requirements and profile and demonstrate merchandise or services that meet their needs;

Accurately record customer personal information on a computer system;

Dealing with complaints or queries, protecting the company's reputation;

Discipline and commitment to achieve sales targets and facilitate future sales.
Requirements and qualifications:
Proven sales/customer service experience as a telemarketer or similar role;

Proven track record of meeting/compliance with sales targets;

Excellent communication and presentation skills;

Negotiation skills;

Persistent and focused on results;

Resilience to deal with customer complaints and/or rejection;

Availability to travel/move to Latin American countries.
Academic education:
Complete high school;

Higher education will be a differential

Knowledge in English or Spanish will be a differential.
A Recruiter is in charge of finding the best candidates for their business open positions. Recruitment Consultants are also in charge of generating new business opportunities, as well as finding new job seekers.
The primary duties and responsibilities include:
Screening prospective employees to assess their skills and qualifications

Ensure that potential job candidates are a good fit for the client company.

Creating and posting job advertisements that attract qualified candidates.

Cold calling businesses in order to promote recruitment services.

Recruiting specific candidates for high-level positions such as senior management.

Making cold calls to businesses to promote recruitment services.
Marketing Course Instructor
The Marketing Course Instructor is responsible for designing and delivering marketing courses to candidates.Teach marketing principles and guide candidates in their learning.
The Instructor stays updated with industry trends, engages candidates through interactive methods, and provides mentorship and feedback.
The primary duties and responsibilities include:
Create and updated marketing course materials, including lesson plans, presentations, assignments and assessments.

Deliver engaging and interactive lectures, discussions and workshops to candidates

Stay up-to-date with the latest marketing trends, strategies and technologies.

Foster a positive learning environment by encouraging candidates' participation, addressing questions and concerns.

Provide guidance and mentorship to candidates, assisting them in setting goals and developing their marketing skills.
As a Course Sales Instructor you will be responsible for effectively communicating the value and benefits of the courses. Your goal will be to drive course enrollments and contribute to the overall sales objectives of the organization.
The primary duties and responsibilities include:
Consultative Selling: Engage with candidates and conduct consultations to understand their educational goals, interests, and needs. Provide personalized guidance and recommendations on suitable courses that align with their objectives.

Relationship Building: Build and maintain relationships with potential clients through effective communication, follow-ups, and providing accurate and timely information.

Sales Performance Tracking: Maintain accurate records of prospective candidates' interactions, leads, and sales activities. Monitor and analyze sales metrics to identify trends, evaluate effectiveness of marketing strategies, and make recommendations for improvement.

Prospecting and Lead Generation: Identify and target potential candidates through various channels, including online platforms, social media, email campaigns, and industry networks"